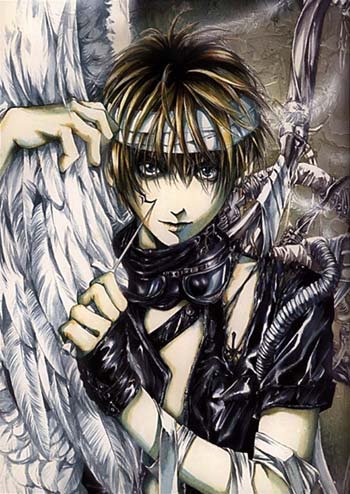 HEY IM BRIAN
location :chelmsford
41one:im big into loving my g.f and snowboarding
name:carbonfibr aka br!an
i would like to thank all the viewrs at this page and also my friends and teachers at Parker school
i want to thank ELECTRA for all her help with this blog
thank u viper for the help!!!
vipers
site

Here is where us car people go
Diecast Cars
PRESS ESCAPE OR ESC ON YOUR KEY BOARD IF U DONT WANT TO LISTEN TO THE MUSICK THANK YOU
What .hack//SIGN Character Are You?
You are a Demon of Vengence! Don't you love
getting your revenge on? Probably in the past,
people who have thwarted you have had some
mishap happen soon after. You can't help it,
but you govern your life with the eye for an
eye approach to justice. You enjoy logic, and
solving problems. That's how you always know
how to hit them where it hurts. It's good to
be bad, and even better if you can take others
down with you.
What kind of Demon would you be?
brought to you by
Quizilla
Crimson Wraith, the sixth class of vampire. You
stand for violence and ruthlessness. Your
servants are little to none, because you'd
rather kill them. Your powers are a high
staminal psychosis streak, and a nose for
unshed blood. You cannot help yourself from the
feed. Your name serves you well.
What class of vampire are you? (some new images)
brought to you by
Quizilla
Your element is Earth. I hate to say it but you are
down to earth. Stubborn and loyal. You tend to
want to nurture others and you are the one
person friends always come to for awnsers.
Without people like you others would be flying
over the edge because, whether you know it or
not you keep a steady beat to your life and
will end up where you want to in the end. There
is a sureness about you that is hard to match
that draws people to you. No matter what
happens the Earth keeps turning.
What's your element
brought to you by
Quizilla
Oh my! Your LeatherFace, and your really nuts! But
that's okay, a little cannablism is healthy,
right? Well, way to go! I've always thought of
myself as a bit of a leatherface myself...i
mean, i do tend to commit rather pointless
murders AND eat the victims...
Which Crazed Evil Movie Villain Are You?
brought to you by
Quizilla
vvvvvvv
Contact Me